630005, Novosibirsk,
ul. Frunze, 88, of. 1203
Learn to control
emotions

in 2-6 weeks
Behavior Change Program
based on 7Spsy Technology
Your child regards any challenges as insurmountable obstacles.
Your child responds to conflicts with teachers and peers very badly.
He/she is fearful of speaking in front of the class and/or making mistakes, thus receiving poor grades at school.
You are worried that your child's inability to cope with stress will prevent him/her from succeeding in the future.

Do you want to change your child's life for the better?
Our remote behavior change program based on 7Spsy technology will help you develop healthy habits in your child:
Your child will learn how to cope with anxiety and have a fearful approach to facing difficulties
Your child will be confident enough to speak in front of the class and be able to complete homework assignments with assuredness
Your child will be able to handle various types of stress, thus helping you gain confidence about his/her future
7Spsy technology is an updated type of coercion-free classical conditioning developed by Ivan Pavlov, Nobel Laureate
This model is focused on clients' and psychologists' convenience. The use of innovation ensures the model is best adapted to online psychology
7Spsy technology deals with behavior
The method is focused on the convenience of the client and the psychologist. Maximally adapted to online interaction.
New conditioned stimuli are established during training sessions based on the technology.
Through the use of the technology your child will learn new behaviors automatically and seamlessly in as little as 2 to 6 weeks
*The duration of the program depends upon the problem the client presents, their psychological make-up and current condition.
Behavior change package contains: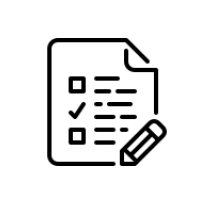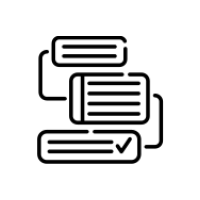 Individual Training Program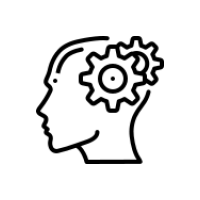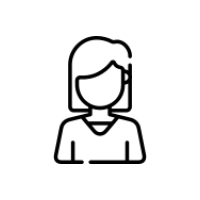 Details of your Personal Psychologist
There are 7 easy steps to solve your problems:

1
Sign an Agreement
Sign an agreement and pay for the 7Spsy behavior change package.
2
Take a Test
Help your child to take a diagnostic test using a personal account and receive contact details of the psychologist with whom you will be working.
3
Get an Item Kit
Pick up a parcel at your post office containing an item kit which will enable you to perform a full-sensory behavior correction.
4
Have the Items Ready to be Used for Training
Take stock of the items and read the detailed instructions together.
5
Contact Your Psychologist
Inform your personal psychologist that your child is ready to start training and take an online consultation.
6
Start Training
Your child performs the tasks twice a day for 20 minutes, observing all the instructions.
7
Your child will recognize the changes and gets used to a new pattern of behavior. You will start enjoying the results together
Benefits of using
7Spsy Behavior Change Package