866 Tampines Street, 83
#05-239 Tampines Vista
Singapore (520866)
Whatsapp and international calls
+7 982 272-47-15

Calls in Russia
+65 867 195 25
Learning the art of loving and being loved.
The course of learning new behavior: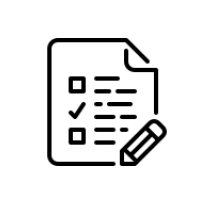 Diagnostic testing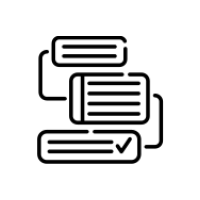 Personal training program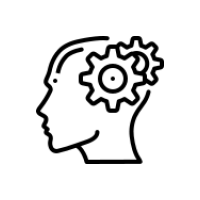 A set of tools for training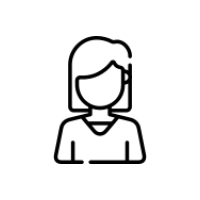 Personal psychologist
Love. How to keep love?
Love is the euphoric desire to possess an object of desire. It is felt as joy, inspiration, desire for the object with the most positive attitude towards it.
Love for a psrtner, love for children, love for a profession, and love for art are all based on the same behaviour called love.
Behavioural psychology has identified 12 behavioural patterns that must be observed in a state of love. This allows you to keep the feeling of love as long as possible. To be able to use the patterns in your behavioural repertoire, you need to take coaching. Learn the art of loving and being loved in our self-development courses.
Learning the art of loving and being loved.
Methods of behavioural psychology allow learning patterns of the target behaviour in 2-6 weeks, doing only 10-20 minutes daily.
Online training. Online school.
Training in our centre is held online. Residents of the most remote regions and abroad can receive training under the guidance of highly qualified specialists. If you have a smartphone or computer and Internet access, you can study at home, laying on your favourite couch, at a convenient time for you. Training duration is 2-6 weeks.
Take the test for the ability to love
Consultation of a psychologist online by phone or whatsapp, zoom
Discussing your problems with a psychologist. Selection of an individual course of psychocorrection.
the price is valid until July 1!
What awaits you at the consultation?
In 60 minutes of conversation with leading psychologists
Sessions are conducted by phone whatsapp or zoom
- Tell us about your problem
- Clarify the request and outline a psychotherapy plan
- Get support and better understand your situation
- Find answers to your questions