31.07.2019
Author: Psychologist Pavel Khoroshutin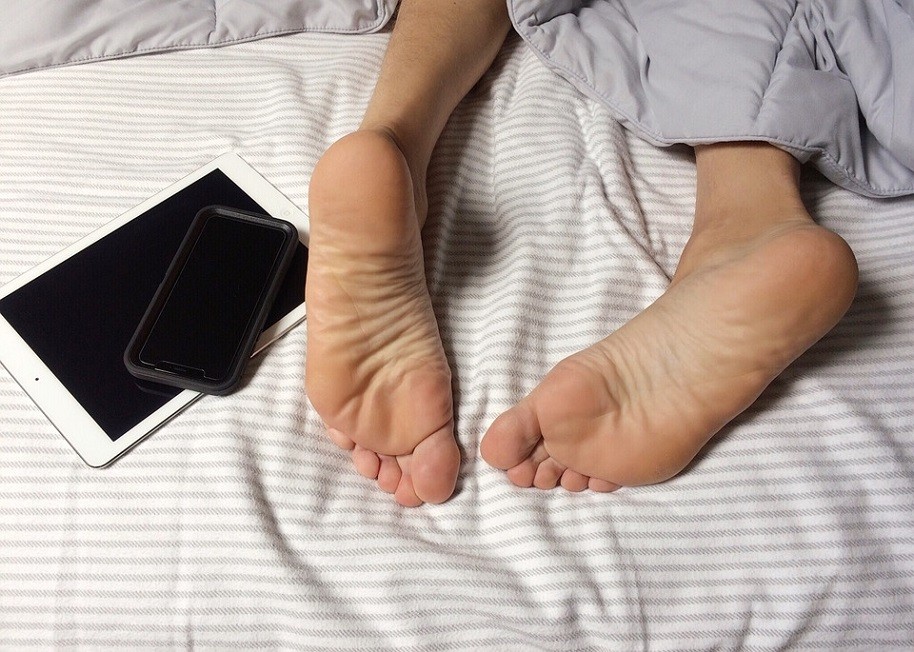 Online resources and other types of distance therapy may become worthy alternatives to traditional therapies for sleep disorders
In the United States, more and more people are adding an option of telemedicine assistance in treating sleep problems into their health insurance. Moreover, the leading somnologists of the United States claim that teletherapy for insomnia and sleep disorders is as effective as a personal visit to a therapist.
Nowadays there are many ways to treat sleep disorders at home remotely, through online portals and mobile applications. Such forms of treatment do not require a personal visit to the doctor's office.
From 8 to 12 June 2021, at the conference of the United Somnological Societies of the USA SON-2019 in  San Antonio, Texas, a study of the effectiveness of virtual cognitive behavioural therapy in comparison with face-to-face treatment was presented. 
The study was conducted by the University of Michigan Sleep and Circadian Research Laboratory under the direction of Labatory Director Todd Arnedt, Professor of Psychiatry and Neurology. The experiment involved 47 people of both sexes with chronic insomnia. Some of the patients underwent 6 sessions of cognitive-behavioural therapy with a specialist and the rest used the AASM Sleep TM application, which allows you to track the amount and quality of sleep in synchronization with a fitness bracelet. It also allows you to exchange messages and indicators of sleep and well-being with a psychologist. The behavioural component of cognitive behavioural sleep therapy included an emphasis on the adherence to sleep and getting out of bed on time despite sleepiness, and the cognitive component – replacing fear of insomnia with more constructive expectations.
Both direct and remote contact with a specialist through the app resulted in approximately the same improvement in the participants' condition in terms of latency, efficiency, total sleep duration, general well-being, fatigue, depression and anxiety syndromes. This speaks of the equal effectiveness of both methods of treatment and confirms the broad possibilities of distance psychology and psychotherapy.