866 Tampines Street, 83
#05-239 Tampines Vista
Singapore (520866)
Whatsapp and international calls
+7 982 272-47-15

Calls in Russia
+65 867 195 25
Twenty-eight percent of people choose to consult a psychologist online
01.08.2019
Author: Psychologist Pavel Khoroshutin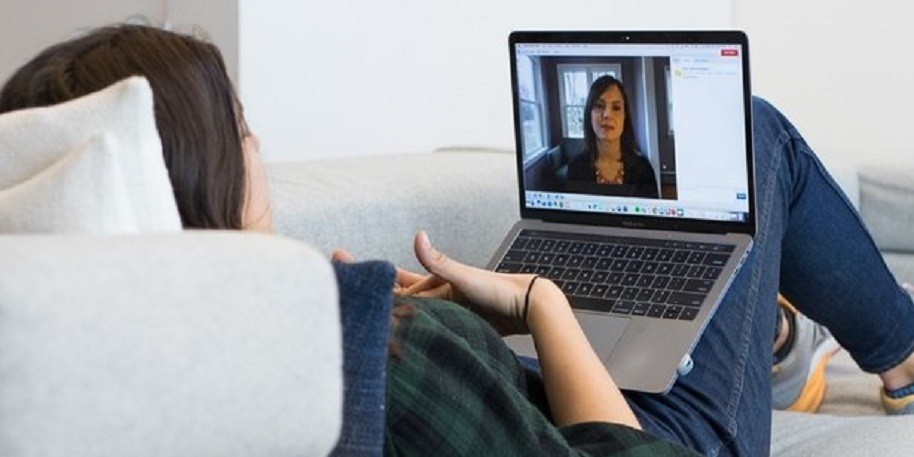 According to a survey conducted by our Institute, telepsychology is gaining more and more trust amongst our population
Telepsychology is a therapy carried out through online data transmission tools and devices. This type of psychological assistance is gaining popularity in Europe, the United States, and also here in Russia. It provides an alternative to traditional face-to-face therapy.
More than 300 people took part in an online survey conducted by the Institute of Distanсe Psychology. 88 of these would prefer an online consultation to a face-to-face appointment with a psychologist. The popularity of this new direction was in some way explained by the respondents themselves. When asked by what criteria they choose a psychologist, 63% answered that the professionalism of a specialist is more important for them than the recommendations of friends.
The results of this survey indicate that people are more likely to work remotely with a highly qualified specialist than to seek the services of a psychologist recommended by friends. Not all residents of our vast Homeland have access to highly qualified psychological assistance, for inevitably the most powerful psychologists mainly conduct face-to-face consultations in the capital and larger cities. What then should residents of small towns, district centres, polar explorers, miners, and working parents do? Happily new technologies have come to their aid. Telepsychology makes quality psychological assistance available for everyone.